Content Photo Session - October 27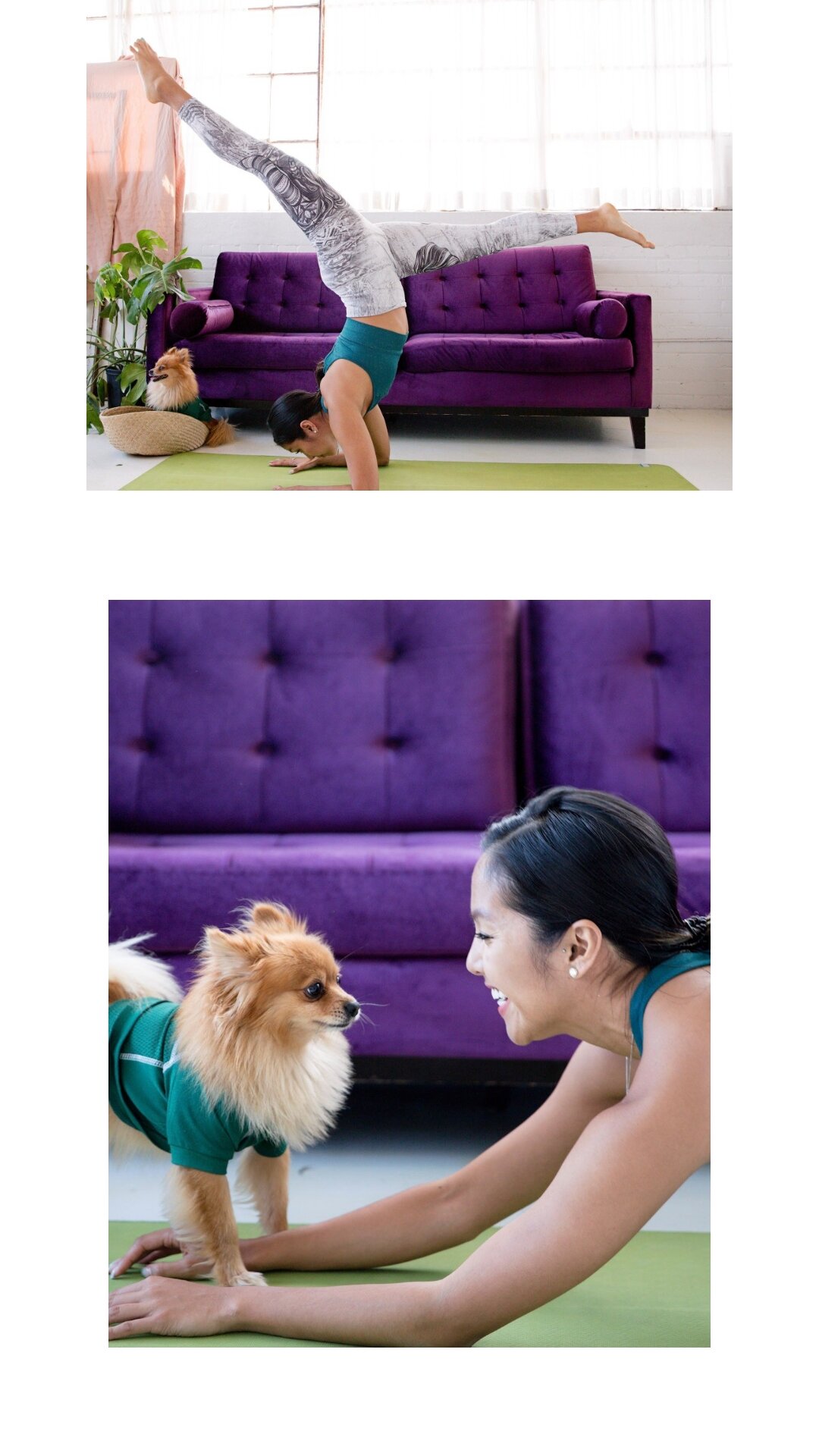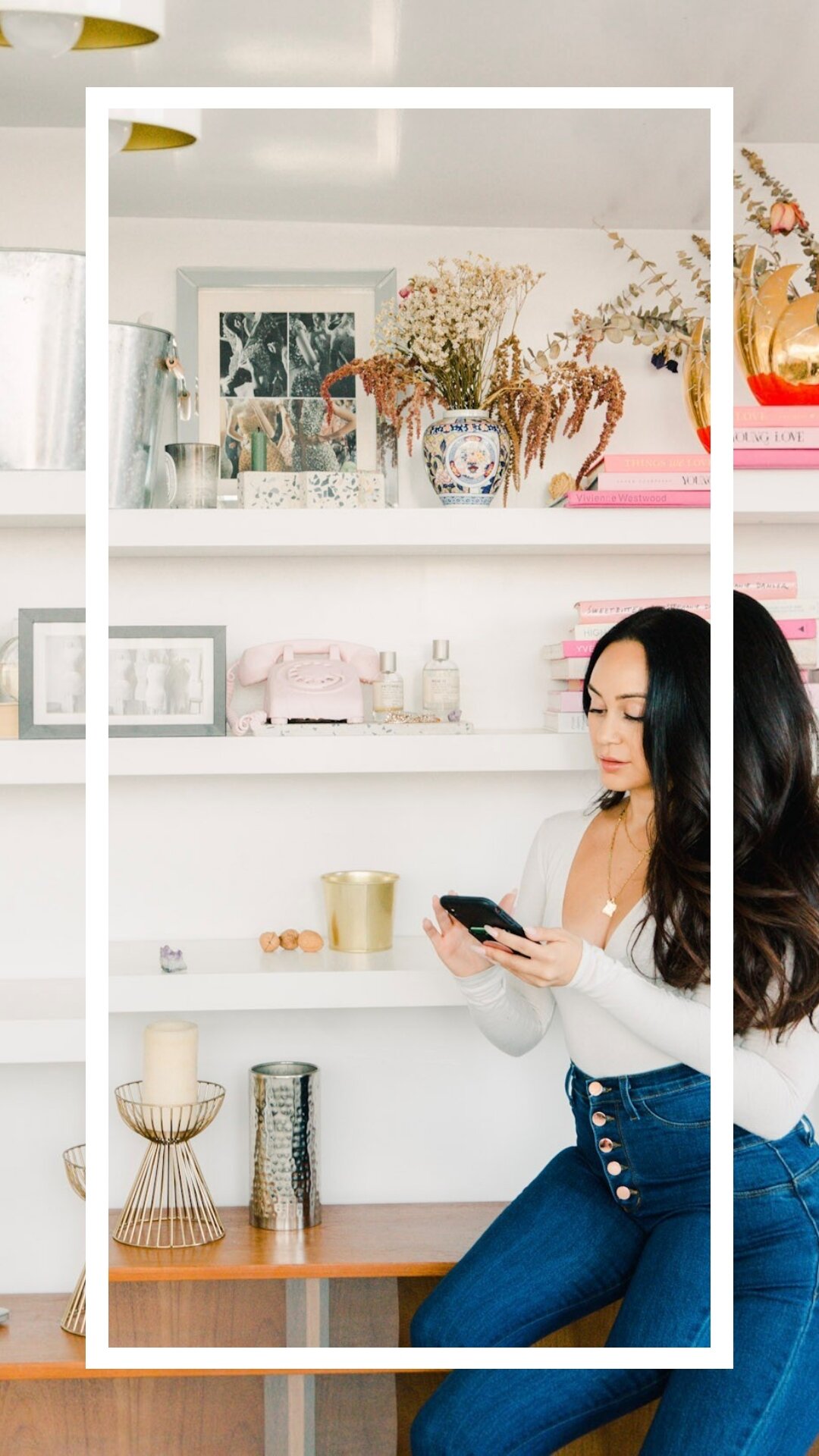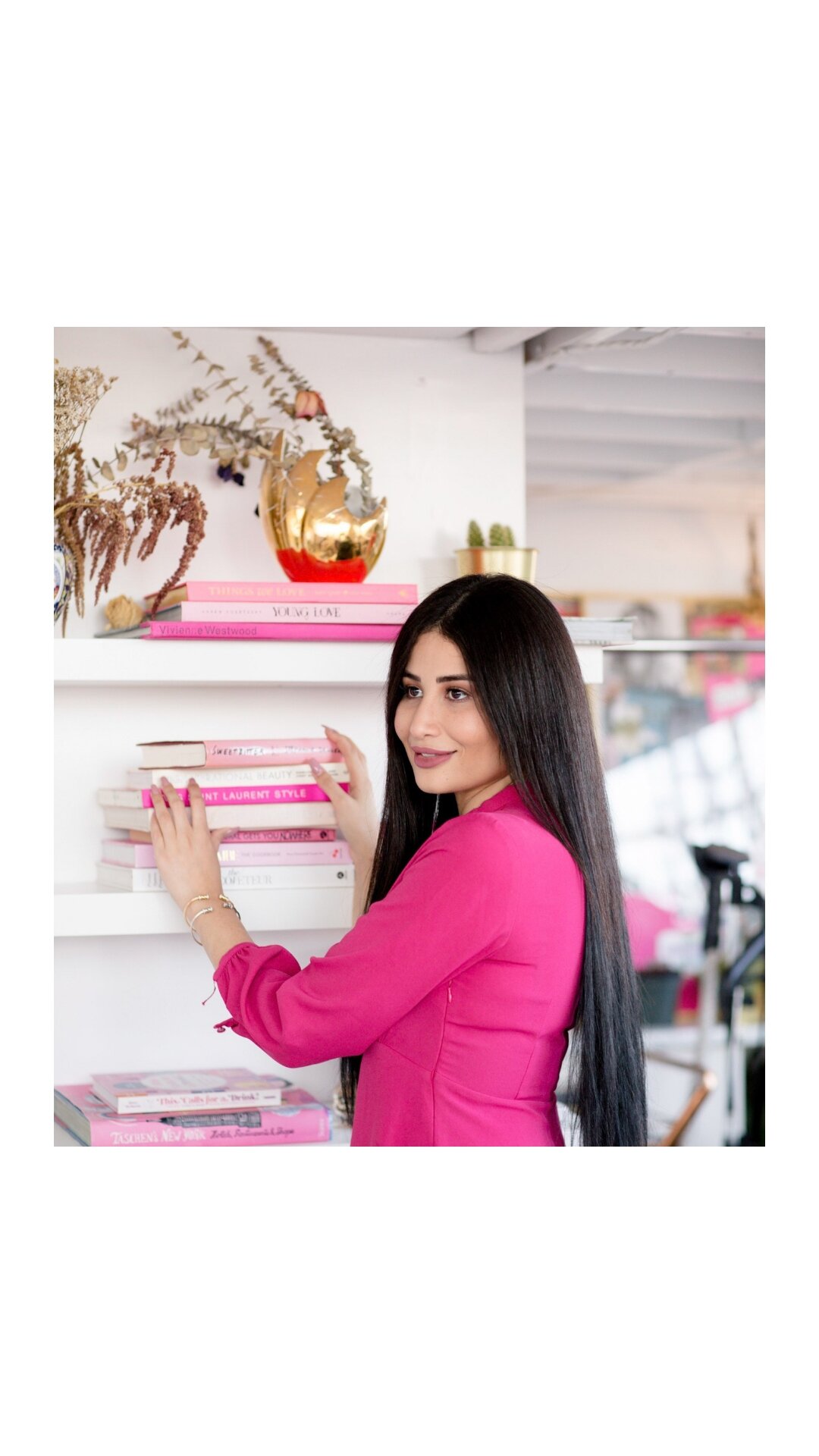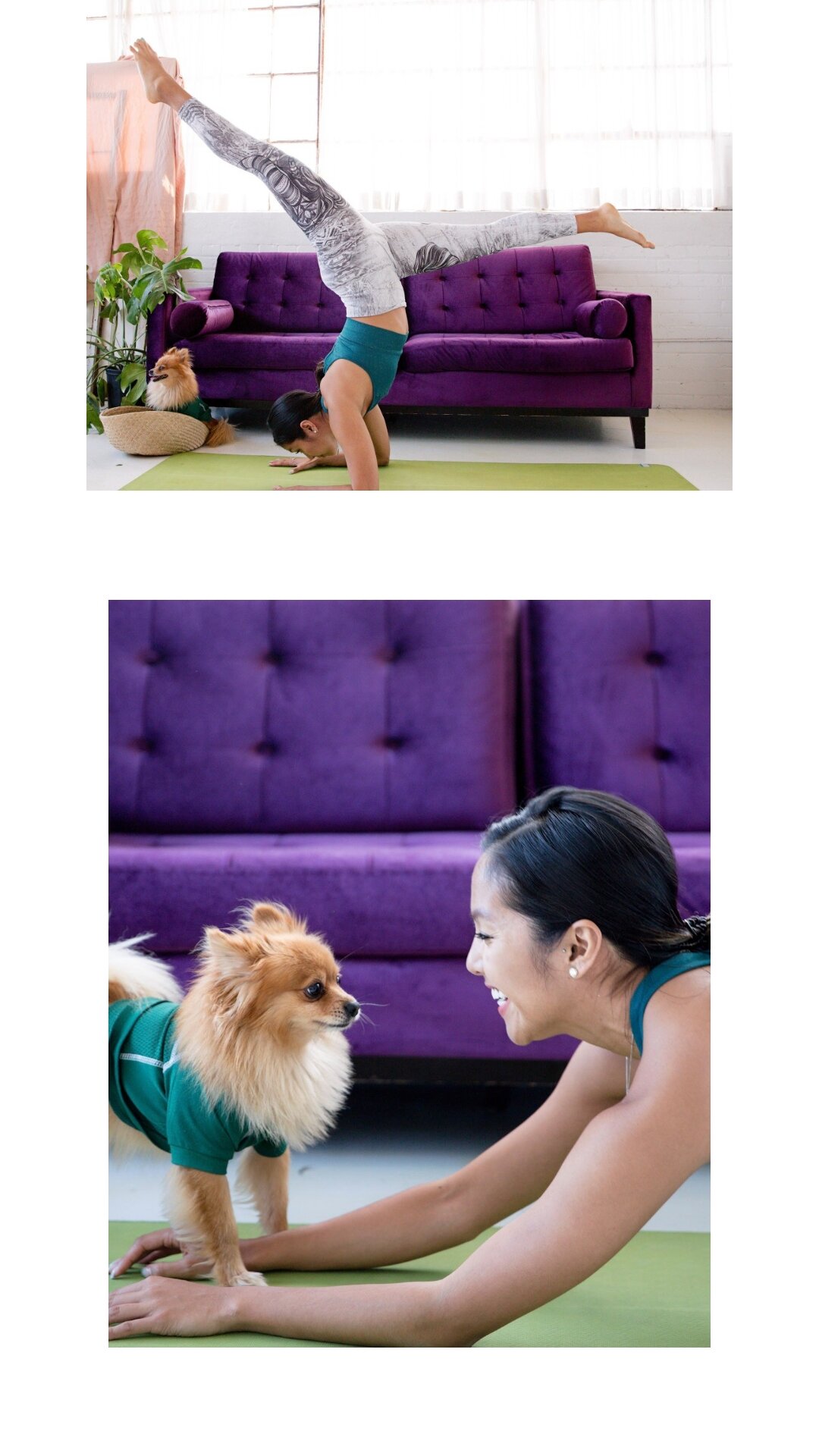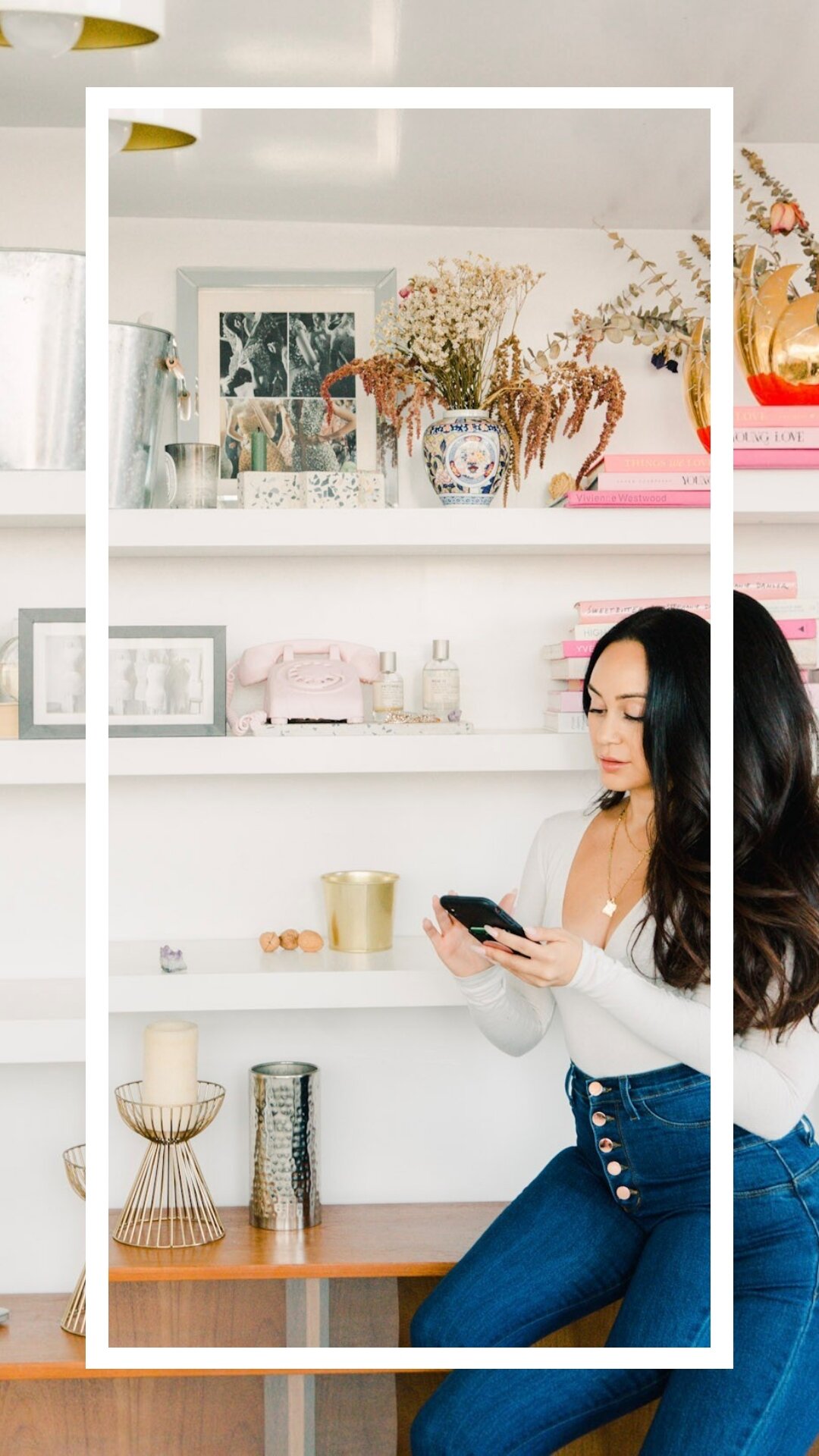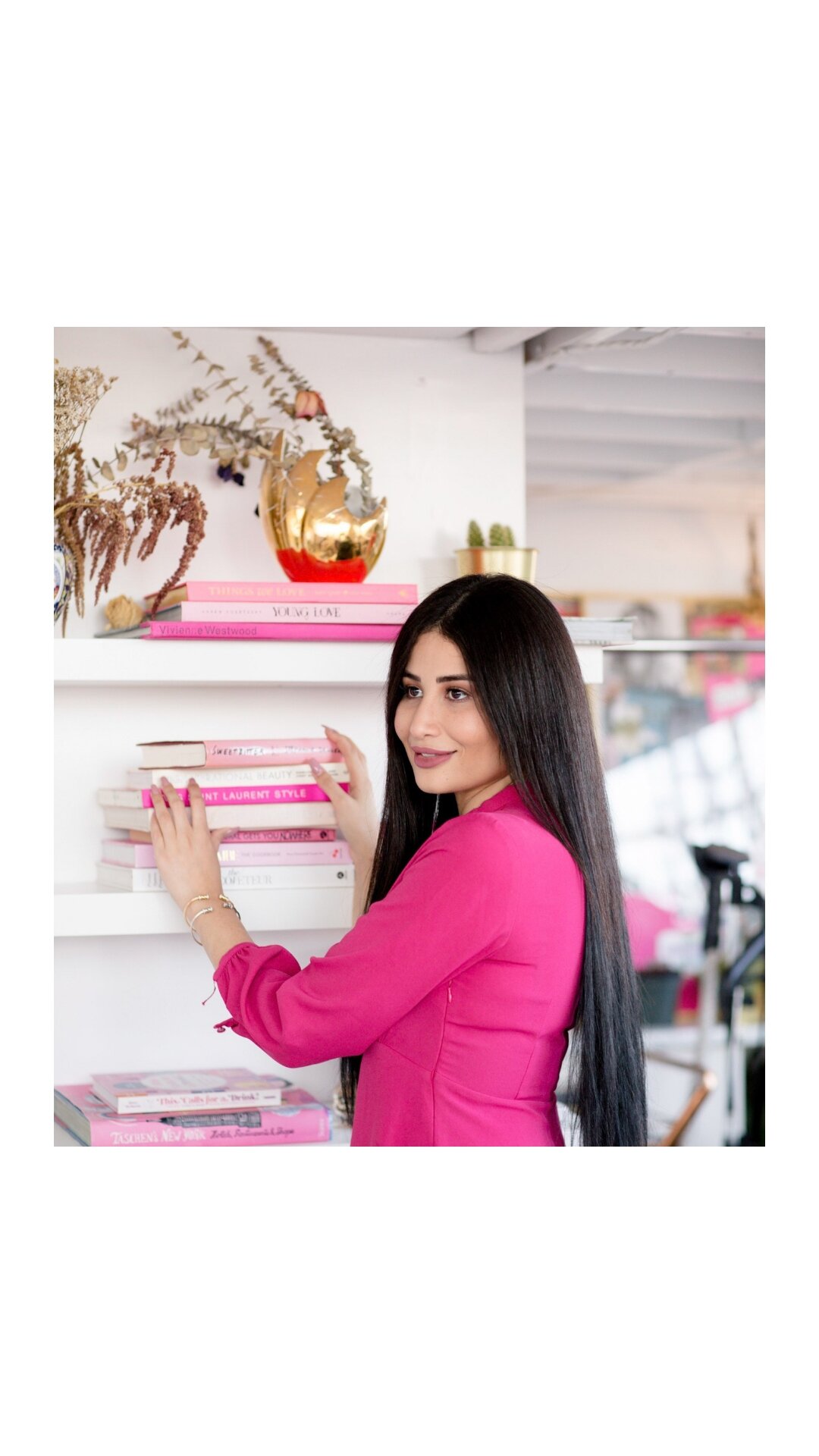 Content Photo Session - October 27
You are unique and so is your passion.
Let's face it, we live in a visual world.
Do you ever buy anything online without looking up images?
Do you go on a date without seeing someone's photo ??😅
Lol but in all seriousness pictures and words goes hand in hand
If you are wondering how these Instagram photos look so professional,Well.. That's because they are! And now you have an opportunity to get yours too!✨
Express who you are and your passion for your website, your social media or your LinkedIn profile photo in this adorable, vintage and bright space! 🌻
All you need to do is come looking like your most confident and self-loving, and the rest is on me!
How it works:
1) Make a payment through this page, then book your time slot in this clickable link below https://calendly.com/lovelightclick/15min
(The sessions run between 12:30PM - 4:00PM. 15 minutes each.)
2) I'll send you a confirmation email with your time slot and all the details.
3) Come looking and feeling your best! Feel free to bring anything that helps you express yourself: books, yoga mat, dogs, etc. Oh! You may wanna bring an extra shirt or outfit!
And voila! That's it! Walk away with awesome 6 awesome Digital photos. Easy, right?
P.S: It's a first come first serve. Only 10 sessions are available, so make sure you secure your spot ASAP!
Can't wait to create with you!
See you soon.
Love,
Corner unit with double old factory windows, open concept New York style loft.
Perfect for editorial, product shots and lifestyle. White exposed brick, greenery and concrete floors.
Huge vintage windows, lots of natural light, 18' ceiling,
Plants, various backdrops, steamer and clothing rack all included. Anything in the studio can be used as as prop. (vintage ladder, velvet couch, books etc) - Clawfoot tub in the bathroom!